Multiple Paint Booths
---
JBRND offers painting services with multiple paint booths and advanced painting capabilities. This is just another in-house service that JBRND provides to bring down the cost and lead time of projects. We can handle multiple large projects at a time.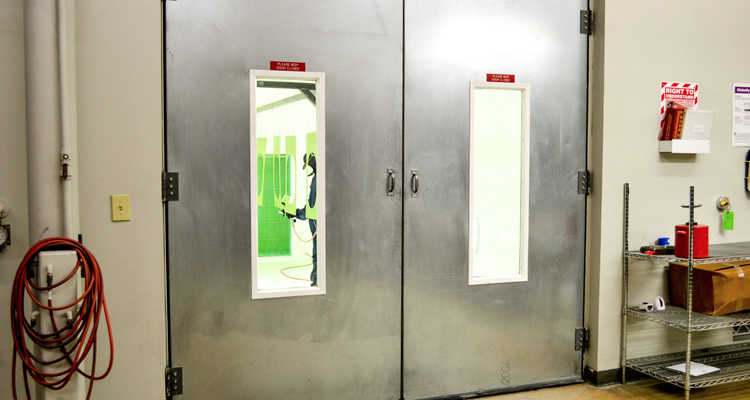 ---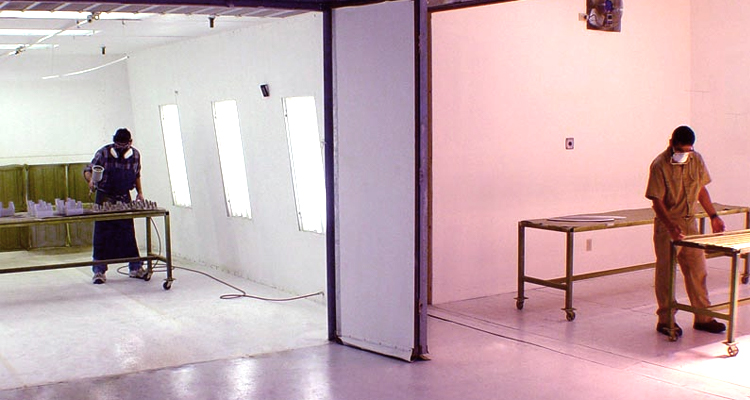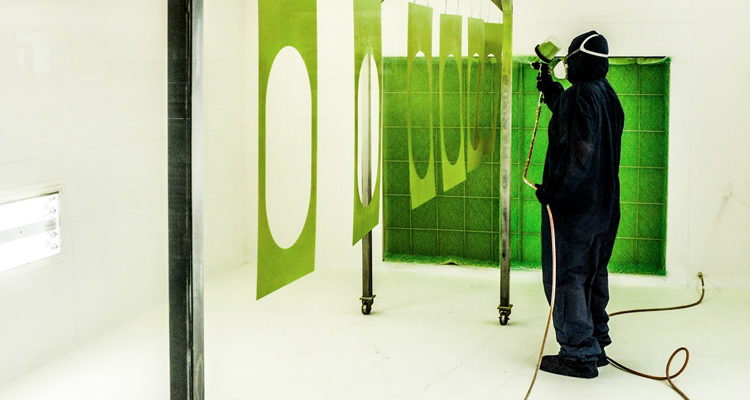 Would you like more information?
Bring some color to your project with JBRND. We encourage you to get in touch. JBRND can help keep the cost as low as possible by taking care of things in-house. Let's discuss your project. Get in touch with us today to get more information by clicking the button below.
Contact JBRND