HISTORY
---
Jeff Bonner started Jeff Bonner R&D (JBRND) in San Antonio, TX after working at the Dee Howard company for over 18 years. During his tenure at Dee Howard, Jeff Bonner worked in the R&D department and oversaw multiple custom interior projects on aircraft of all sizes. In addition, Jeff spent much of his time working on aircraft engines helping develop and install Dee Howard's exclusive thrust reversers.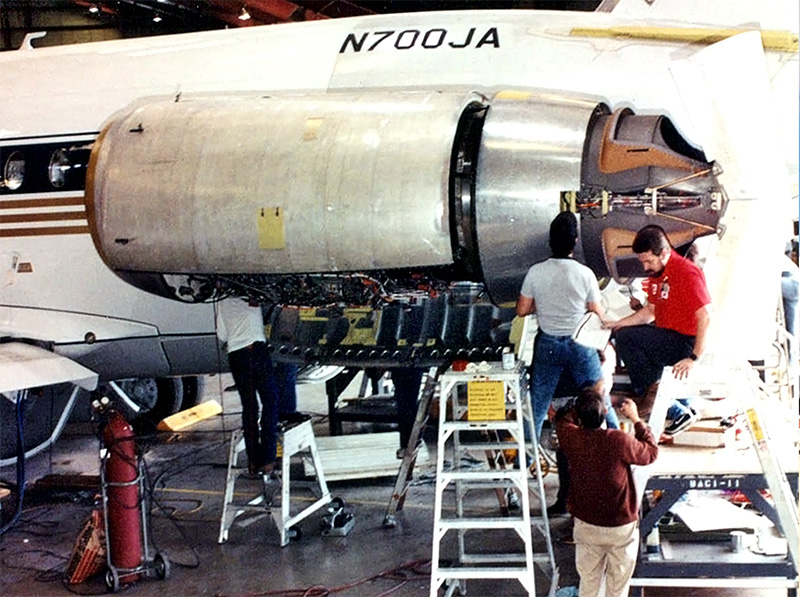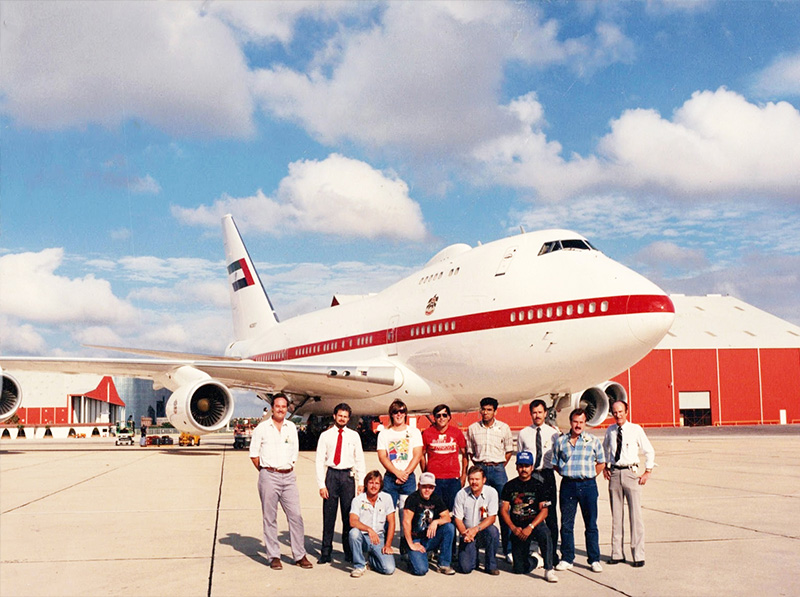 reliability for multiple industries
In 1991, Jeff started the company in his backyard garage and JBRND has significantly grown since. After branching out their VIP aircraft products into JBRND Luxury Aircraft Furnishings for a number of years, all efforts have since merged into JBRND Aerospace. Today, JBRND Aerospace's campus features 4 buildings with extensive capabilities including: CNC Machining, Composites, Tube Bending, Sheet Metal Bending, Welding, Electrical, 3D Printing, 3D Scanning, and of course, R&D. In addition to JBRND's ability to do highly complex custom work, JBRND also offers many standard/exclusive components such as Radomes, Antenna Bases, IR Sensors, Showers, Window Shades, Beds, Interior Panels, LED Lights, and Tables. They are currently serving to 6 different aerospace markets: Luxury, Military, Commercial, UAVs/AAVs, R&D, and Space Travel/Colonization.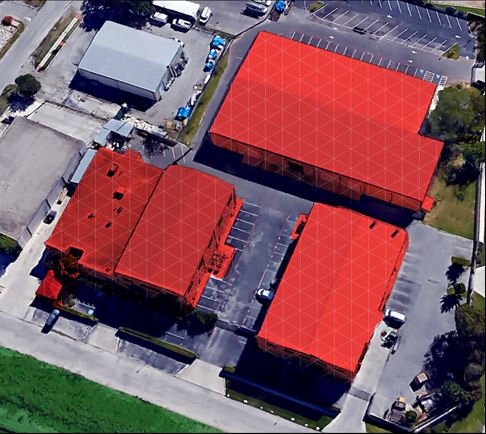 A family business
Jeff Bonner now operates the company with his son, Matt Bonner, who helped develop their unique product line. They are also backed by an experienced team of craftsman with diverse aviation backgrounds. Together, JBRND wishes to continue to produce high quality work and push the future boundaries of aerospace components.