Facilities
---
JBRND operates out of a state-of-the-art campus in San Antonio, Texas. With four major buildings comprising of 65,000 SQ FT and growing, JBRND has capabilities, expert staff and machine power that extend beyond your average manufacturer.
Luxury in the air starts here
25 years ago Jeff Bonner started Jeff Bonner Research & Development out of a small garage. In 2016, JBRND has grown to accommodate 4 large buildings just East of the tarmac at the San Antonio International Airport. This is where we carry out our complete office operation, machine shops, composite shops, fabrication shops and more.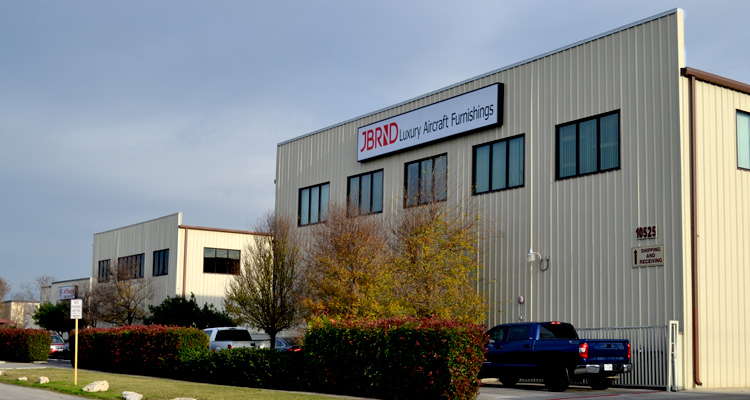 ---
We started at this location with one small building on this property. We've since expanded outward into 3 more large buildings, purchasing additional land to house the buildings and parking.
JBRND is now looking at the possibilities of expanding towards the East as our company consistently grows. While the company expands, we're always looking at how we can utilize the space we already occupy in order to operate as efficiently and securely as possible. Efficiency and security are priorities at JBRND.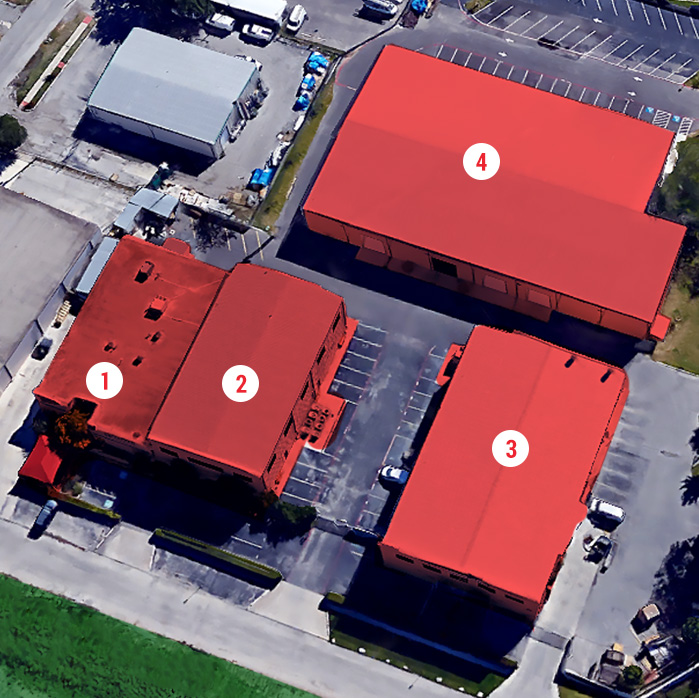 Building 1

RECEPTION AREA & LOBBY,
MACHINE SHOPS,
TOOL SETTING

Building 2

FAB SHOP, WELD SHOP,
SAW & GRIND SHOP,
ADMINISTRATION,
PROGRAMMING
ENGINEERING

Building 3

SHIPPING & RECEIVING
COMPOSITE SHOP,
RESEARCH & DEVELOPMENT,
ELECTRICAL SHOP,
WINDOW SHADES DEPARTMENT,
QUALITY & PRODUCTION CONTROL


Building 4

NEXTANT & KING AERO,
COMPOSITE STORAGE