AEROSPACE
---
JBRND Aerospace manufactures all types of products for a wide variety of aviation sectors including VIP, Military, Commercial, Helicopter, VTOL, and UAVs.  JBRND  employees' backgrounds stem from all sectors and together provide one of a kind solutions. JBRND  continually seeks to continue their pursuit of aviation excellence by redefining aircraft innovations.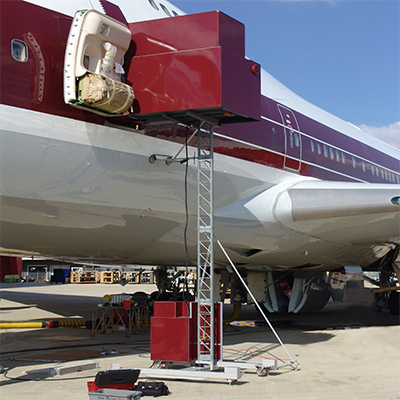 Research & Development
---
R & D has been the core of JBRND since its inception. This includes rethinking existing products as well as exploring future aerospace technology. JBRND routinely examines the industry standards and seeks continuous product improvements.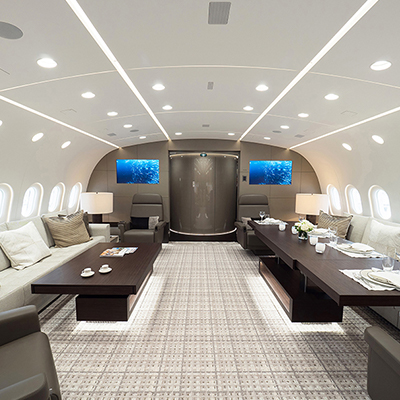 Luxury
The luxury side of aviation has always been a focal point for JBRND. This stems from their roots at the Dee Howard company. JBRND aims to deliver superior craftsmanship with every product they deliver. In addition, JBRND offers one of the most unique product lines in the aviation industry.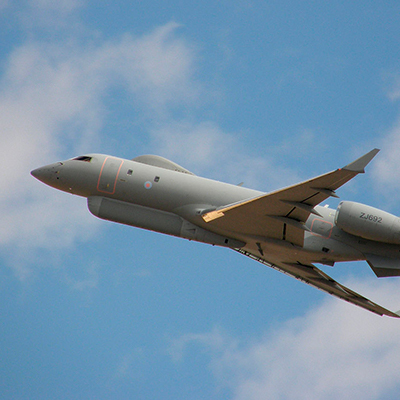 Military
Based in Military city San Antonio Texas, JBRND has worked extensively on numerous military projects. JBRND's wide diverse capabilities allows them to build a wide range aircraft product applications.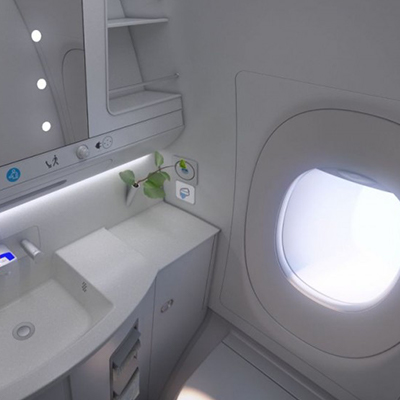 Commercial
---
Commercial aviation products are always adapting to current times. JBRND works with unique commercial product suppliers to deliver replacement products as well as researching ways to improve the passenger experience.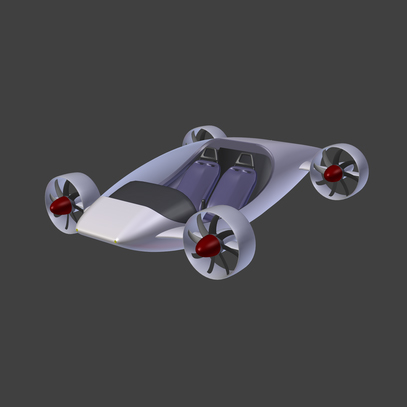 UAV / AAV / Flying Cars
The UAV / VTOL FLYING CARS market has taken off and JBRND offers a number of exterior and interior solutions for OEMs. The Texas region is set to become a hub for various VTOL interests. JBRND is on the forefront of this industry working on innovative technology for future drones and flying cars.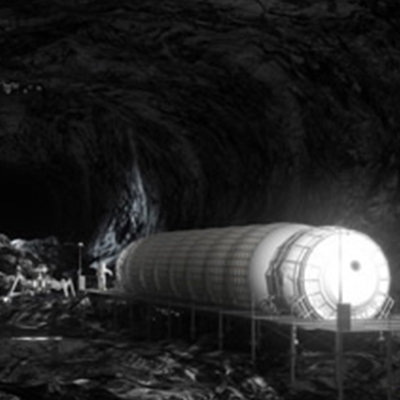 Space
JBRND is actively pursuing various space related interests and projects. JBRND's extensive background with numerous materials and lightweight product solutions serves as their foundation to explore new possibilities for deep space travel. Being located in San Antonio, TX is beneficial as Texas is rapidly becoming a corridor for space exploration presences such as Nasa, Space X, Blue Origin, and X Arc. JBRND aims to target spaceship components, Deep Space Habitats, Colonization Modules, and is a X Arc affiliate. www.xarc.com
Would you like more information?
Let's discuss your project. Get in touch with us today to get more information by clicking the button below.
Contact JBRND