5-Axis Machine
---
This 5-Axis CNC Router enhances JBRND's capabilities with its increased bed size of 10x15ft to aide in the manufacturing of aircraft headliner panels and other products. JBRND's router features Virtual Zero Backlash that is achieved by the use of high accuracy direct drive gear sets that minimize spindle vibration thus ensuring consistent alignment, higher speed machining and superior cut quality.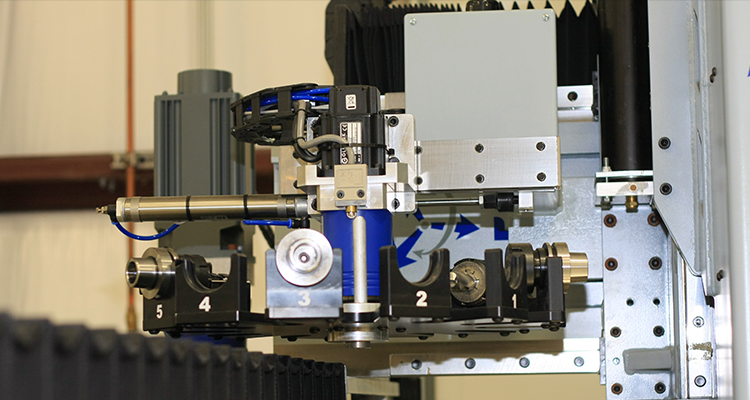 ---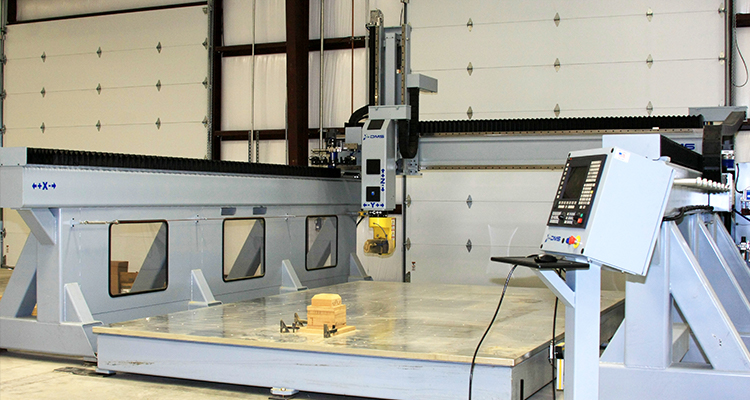 ---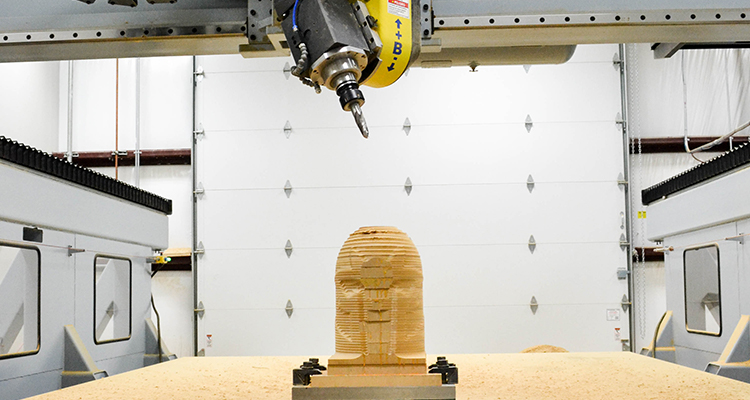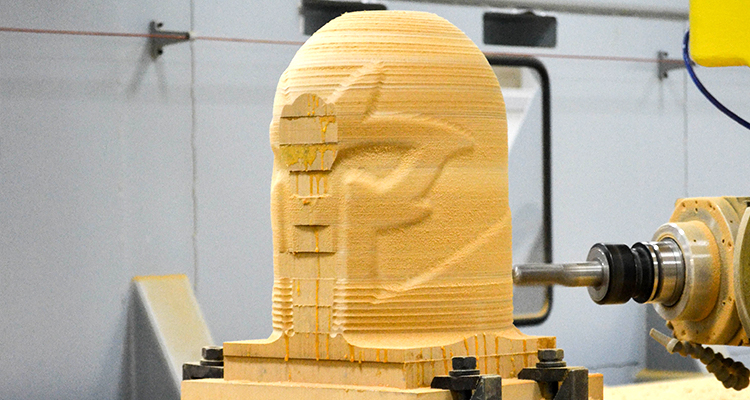 Would you like more information?
To get from A to Z on your project, we encourage you to get in touch. JBRND can help keep the cost as low as possible by taking care of things in-house. Let's discuss your project. Get in touch with us today to get more information by clicking the button below.
Contact JBRND