LED Lighting
---
JBRND's LED lighting provides a higher quality experience with far less power consumption than traditional lighting systems. JBRND manufactures the lightest and thinnest interior aircraft LED lighting options in the industry, with easy to install analog and digital control systems. Take a look our various LED lighting options for aircraft.
Ceiling Lights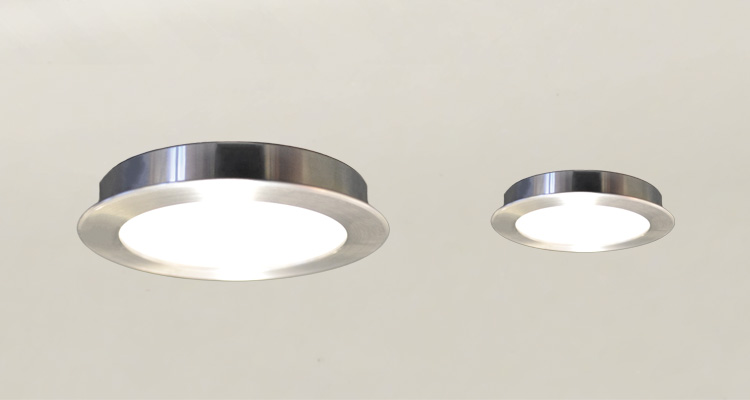 The JBRND Ceiling Light is a high intensity 28Vdc LED light developed for the corporate and VIP aviation markets. The light source utilizes a series of high bright LEDs. Its compact size is ideal for overhead lighting in such areas as aircraft cabin, baggage storage, entryways and galleys. There are two standard ceiling light sizes available—six inch and three inch. Read More…
---
Wash Lighting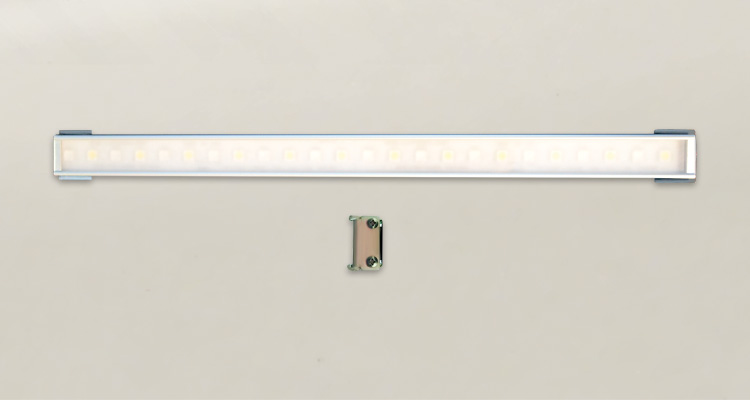 The JBRND LED Wash Light is designed to replace standard fluorescent or cold-cathode tube lights and provide lighting for the interior passenger cabin areas of the aircraft. Typically, the lighting is used as an indirect light source along the length of the general seating area of the cabin, however it is also suitable for other areas such as galleys and lavatories. Read More…
Reading Lights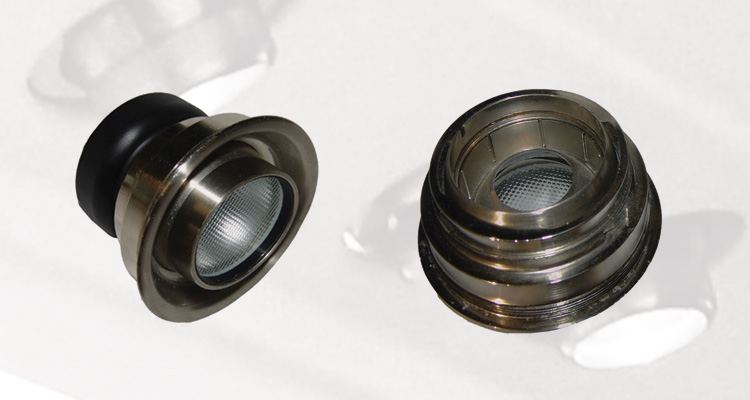 The JBRND Reading Light was designed to replace the incandescent assemblies in existing reading lights (Wemac, etc.) during refurbish or to be used in new interior installation. LED Reading Lights are intended to provide general cabin illumination for passenger and crew lighting applications in all types of aircraft. Read More…
Fiber Optic Starlights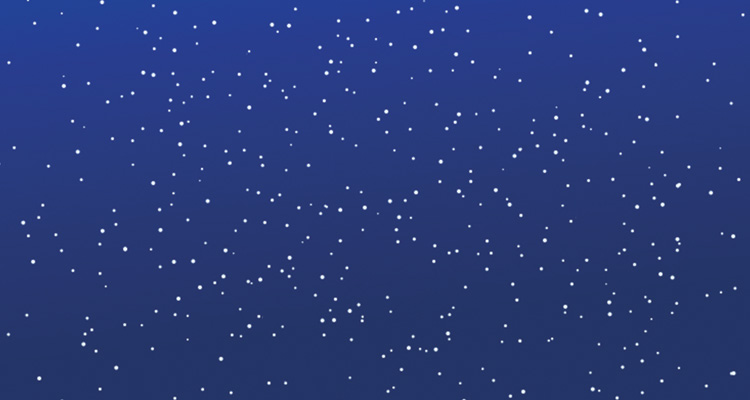 Custom fiber optic Starlight fixtures by JBRND provide a breathtaking, aesthetic improvement to any room on an aircraft. These beautiful fixtures are not intended to provide general cabin illumination, but the JBRND Starlight gives the impression of a crystal clear sky full of stars above. The star field can even be populated with stars of varying sizes. Read More…
Chandeliers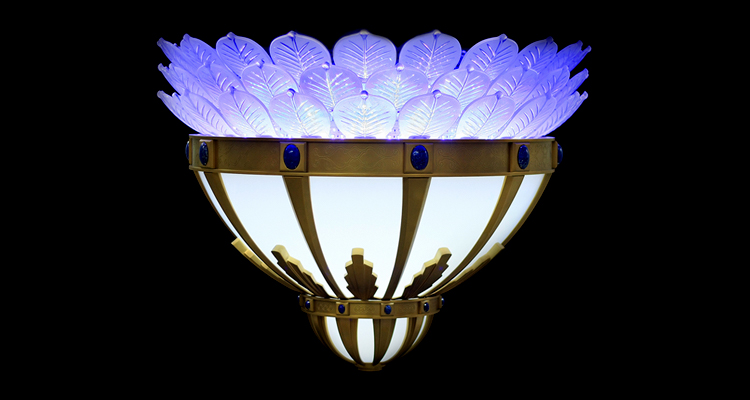 Nothing quite accents a room on an aircraft like a custom aircraft chandelier by JBRND. With a fully controllable, luxury LED aircraft chandelier, it's the next step up for any large room on an aircraft, whether it's an entryway, a dining room or a meeting room or Majlis.  Read More…
Lamps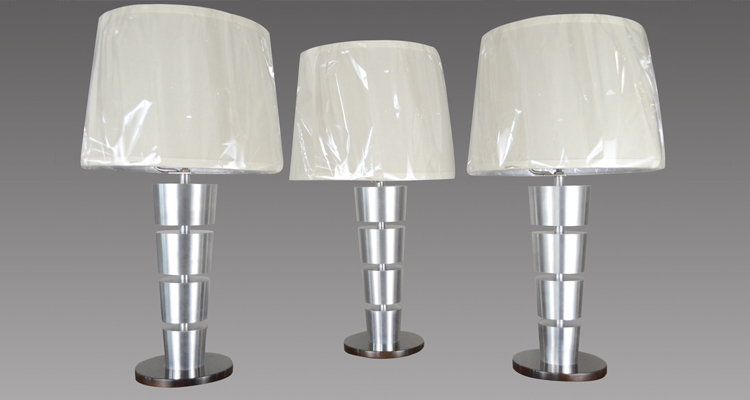 JBRND makes custom lamps for aircraft, built to exact design specifications. We build and assemble these lamps to be as lightweight as possible, and offer nearly limitless finishes, colors and lighting options. View some modern & traditional lamps we've done. Read More…
Sconces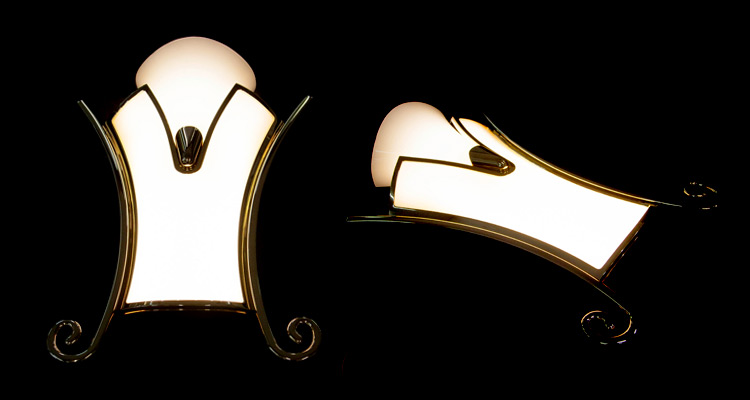 Custom aircraft sconces made at JBRND are load testing ready. They come in both white and RGB+White LED color options, along with convenient smooth dimming options. JBRND sconces are easily connectable to the aircraft CMS system. Read More…
---
Flight Lights App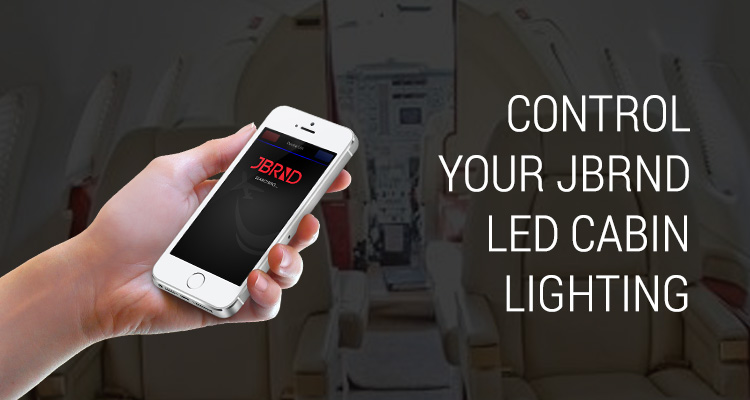 Flight Lights is the JBRND app for iOS and Android, used to control JBRND LED Lighting on aircraft. Packed with features, Flight Lights has the ability to perform Dimming, White Temperature Adjusting, RGB, and RGBW control all in one. Read More…
Download the Brochure
Get the JBRND brochure for our LED Lighting products. The brochure is one page, in PDF format, ready for printing. More JBRND LED Lighting brochures are available in our Downloads Section, where there are many others available. As always, just get in touch if you have questions.
Download Brochure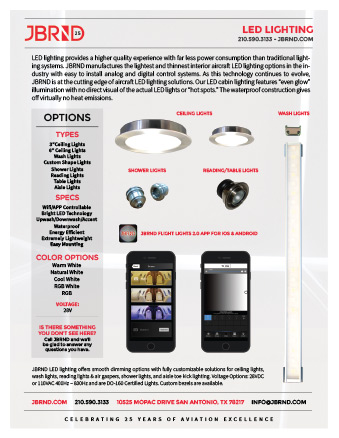 Would you like more information?
JBRND's LED Lighting illuminates the interiors of all types of aircraft. We look forward to discussing your project. Get in touch with us today to get more information by clicking the button below.
Contact JBRND