Tube Bending
---
Keeping with JBRND efforts to keep tooling and fabrication in-house, we offer full tube bending services. JBRND bends a variety of materials from aluminum and alloys to steel and stainless steel. Precision bending is a vital capability for our customers in the aviation industry.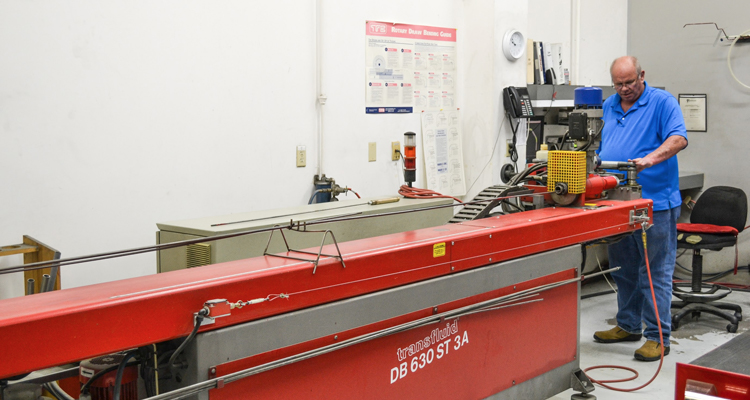 ---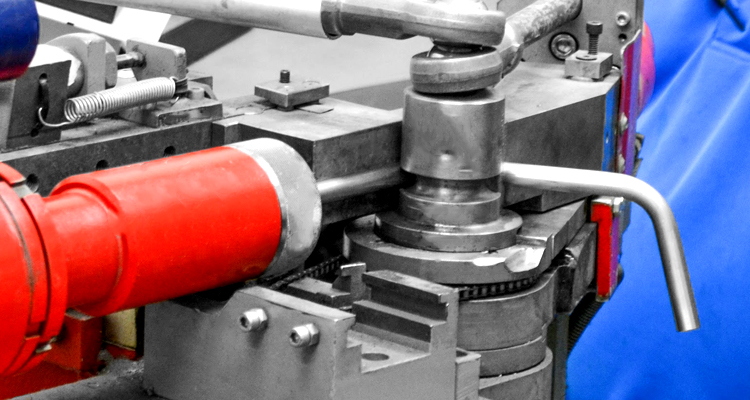 Would you like more information?
To help shape your project with JBRND, we encourage you to get in touch. JBRND can help keep the cost as low as possible by taking care of things in-house. Let's discuss your project. Get in touch with us today to get more information by clicking the button below.
Contact JBRND