Faro Laser Tracker
---
JBRND often depends on a Faro Laser Tracker for accurate measurements of large objects. The Faro Laser Tracker is a portable coordinate measurement machine designed to measure quickly and precisely. The Faro Tracker is yet another valuable in-house tool at JBRND.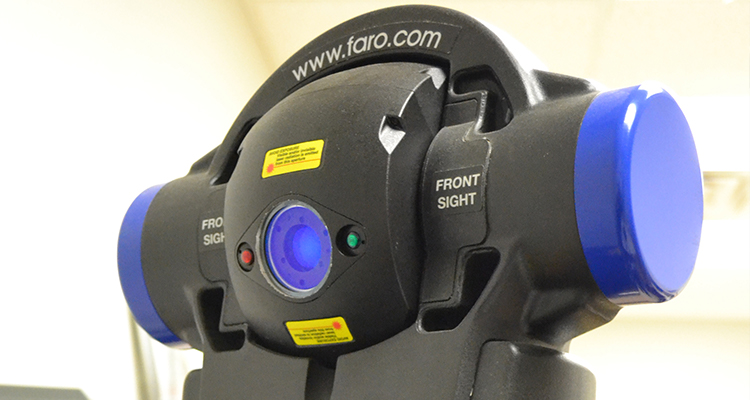 ---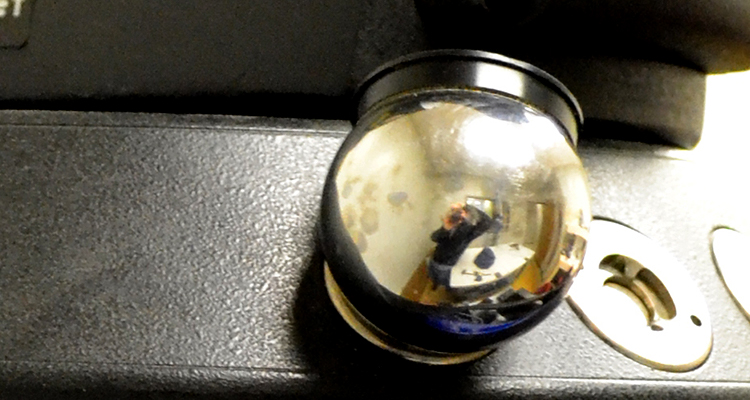 Would you like more information?
To see how your project measures up with JBRND, we encourage you to get in touch. JBRND can help keep the cost as low as possible by taking care of things in-house. Let's discuss your project. Get in touch with us today to get more information by clicking the button below.
Contact JBRND