22′ COMPOSITE PROCESSING OVEN
---
At JBRND, thermal processing is critical. Lightweight composite materials are exceptionally important to the aerospace business. We have a 22′ composite oven, capable of all processing needs. JBRND's composite processing oven is located on-site in San Antonio, Texas.
in-house thermal processing
In addition to our 19-foot autoclave, JBRND utilizes a state-of-the-art 22-foot composite processing oven. Annealing, curing and hardening is a cinch with this oven, located in the JBRND composite shop. We thermally process many different types of materials. In addition to the thermal processing itself, JBRND digitally monitors and records oven activity for testing and consistency.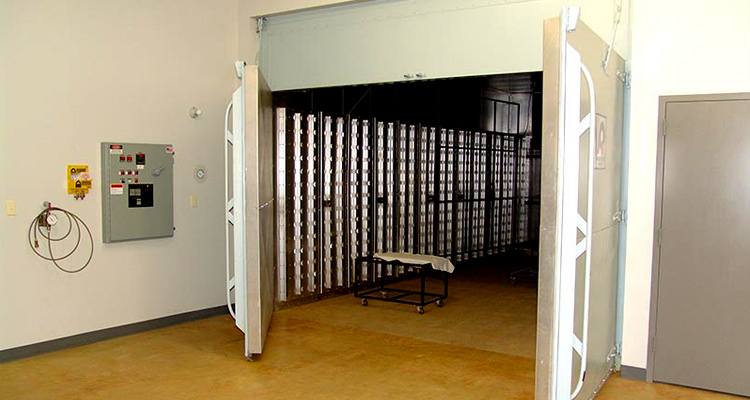 ---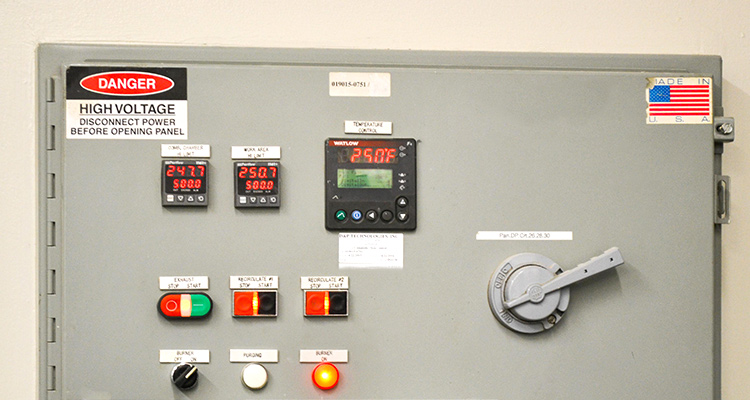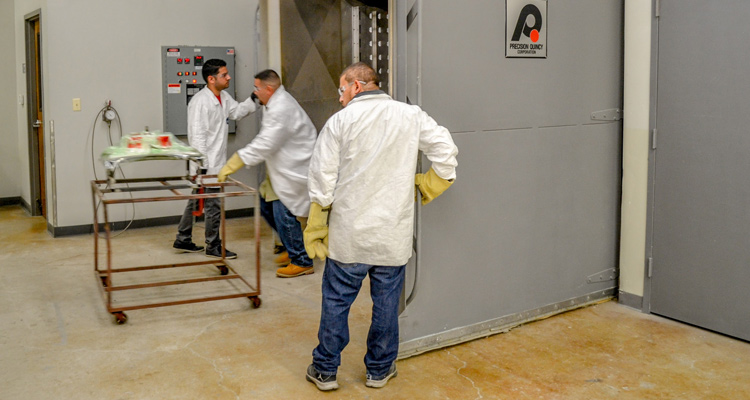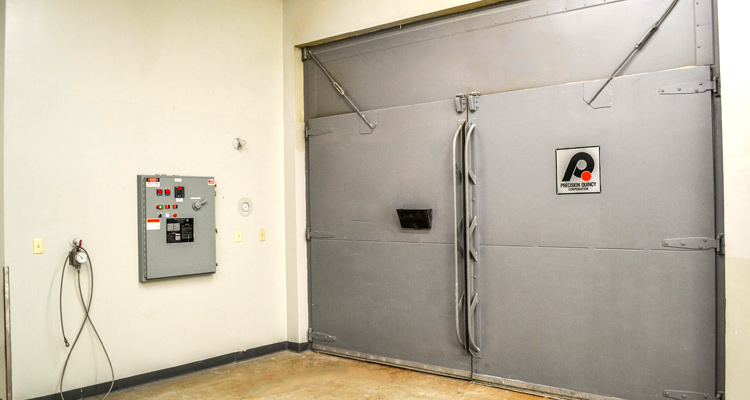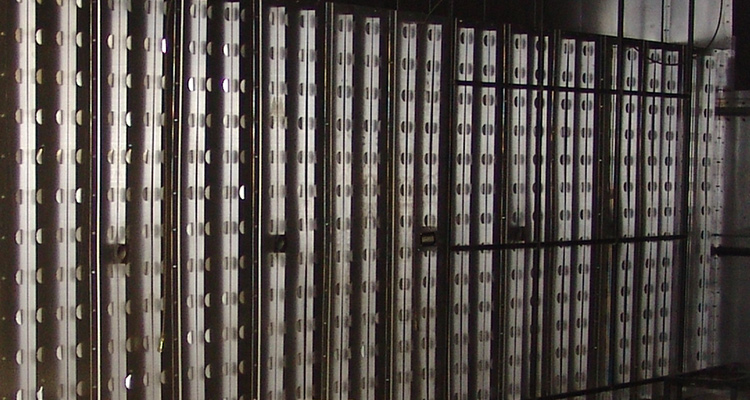 Would you like more information?
JBRND's on-site composite oven is ready to heat up your project. We can help keep the cost as low as possible by taking care of things in-house. Let's discuss your project. Get in touch with us today to get more information by clicking the button below.
Contact JBRND