450 Ton Press
---
JBRND has full forging and stamping capabilities with our 450 ton press machine. Fueled by a strong hydraulic power system, this state of the art press is ready to go to work for your aerospace needs. We can program the precise force needed to a tool set in order to form metal to exact specifications.
---
Precise & Powerful
JBRND prides itself in having all the tools for the job, and this 450 ton press is a big part of the work we do everyday. It is used for many large and small projects. We can make stronger and lighter parts in far less time than many manufacturers.
Gone are the hours of potentially inaccurate holding and hammering. JBRND has the right tools to save time and money for every job, while making higher quality, more durable parts.
Faster & Cost-Effective
JBRND's 450 Ton Press saves 100 of hours of manpower when it comes to metal forming, stamping and other processes that need the immense force of this press. When used in combination with the other capabilities of JBRND, the 450 ton press fulfills a vital function for our customers, and allows JBRND to do the job for less without compromising on quality.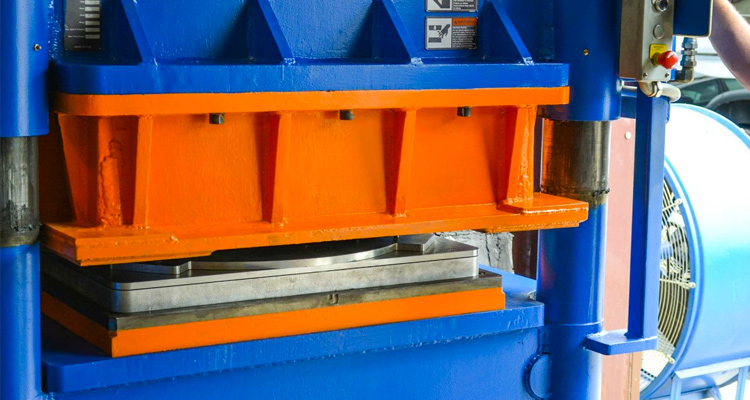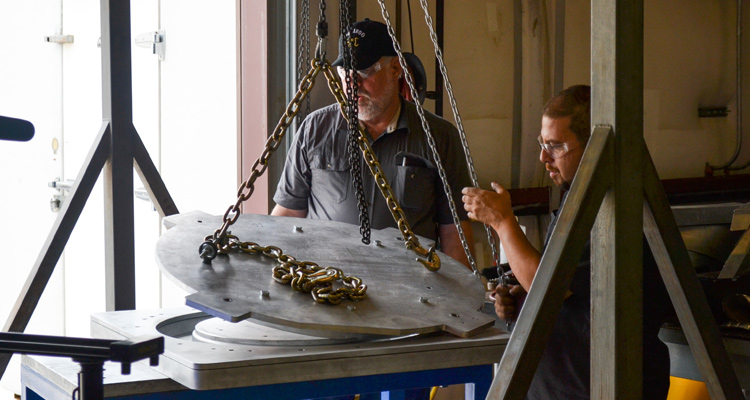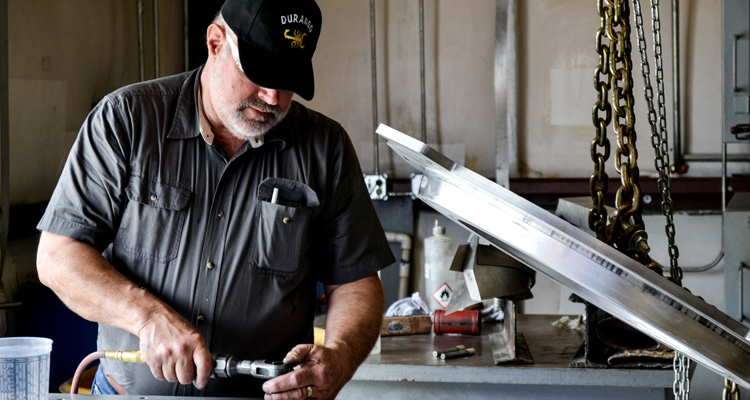 Would you like more information?
JBRND is ready to help form your project. We can help keep the cost as low as possible by taking care of things in-house. Let's discuss your project. Get in touch with us today to get more information by clicking the button below.
Contact JBRND