TV Lifts
---
JBRND makes electric-powered TV lifts with a manual push override. They offer quiet movement and are configurable for any size screen. These TV lifts can be powered through the aircraft's cabin management system. Our TV lifts for aircraft are perfect for any size aircraft. They offer an efficient way of raising and lowering flat panel televisions.
Convenient Entertainment
JBRND custom TV lifts are side-mounted to keep them as thin as possible. Configurable for any size screen, these TV lifts are exceptionally quiet while traveling up and down. Our TV lifts can be easily powered through the aircraft's CMS system and offer voltage options of 28VDC or 110VAC 400Hz to 800Hz. Contact JBRND to find out more about our TV lifts for your aircraft.
Sideledge TV Lifts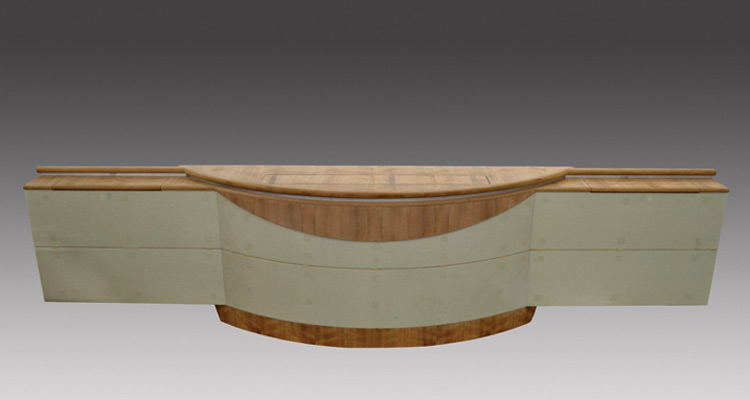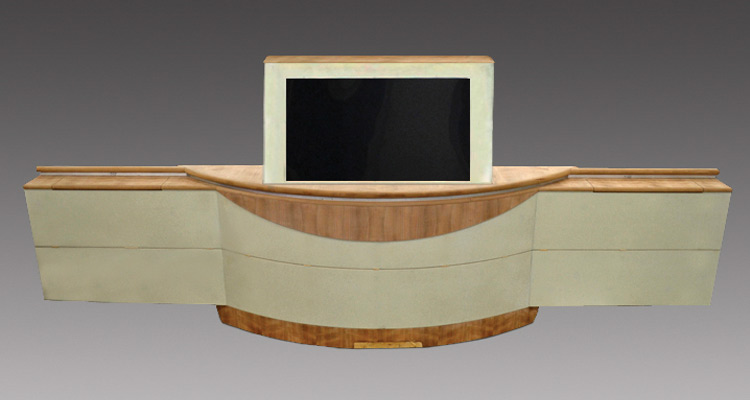 Footboard TV Lifts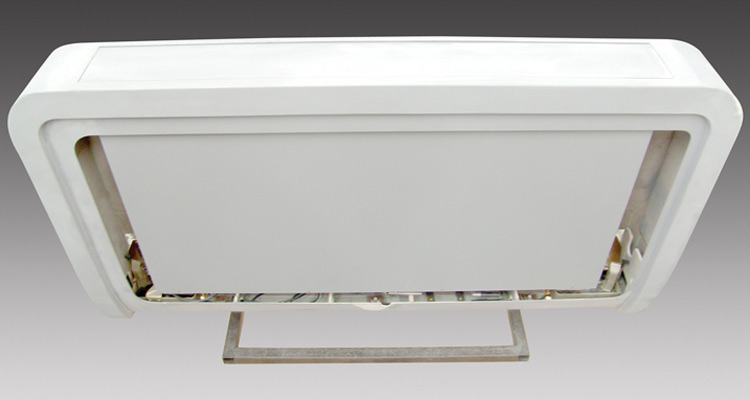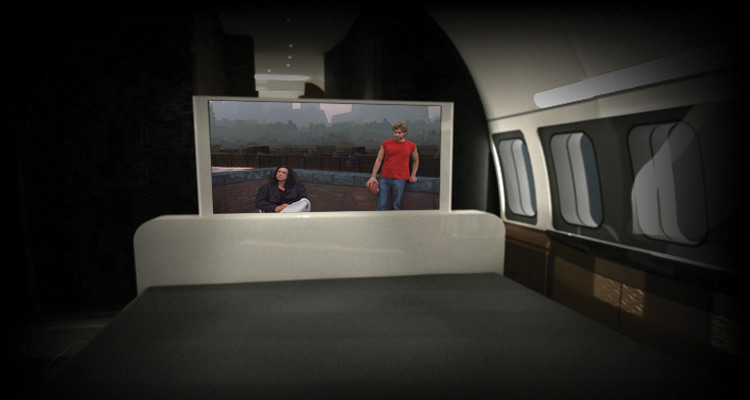 Cabin Divider TV Lifts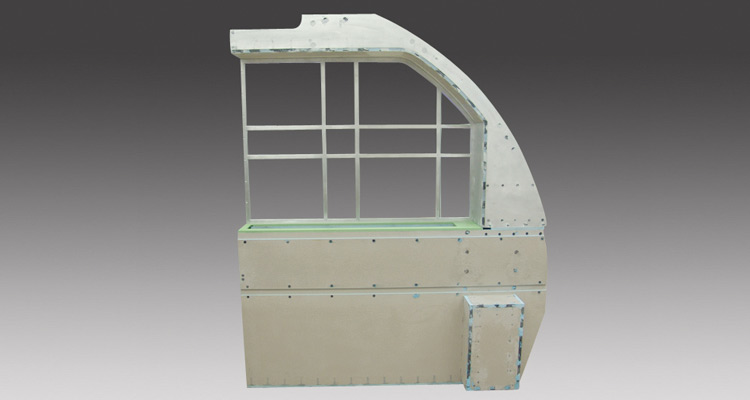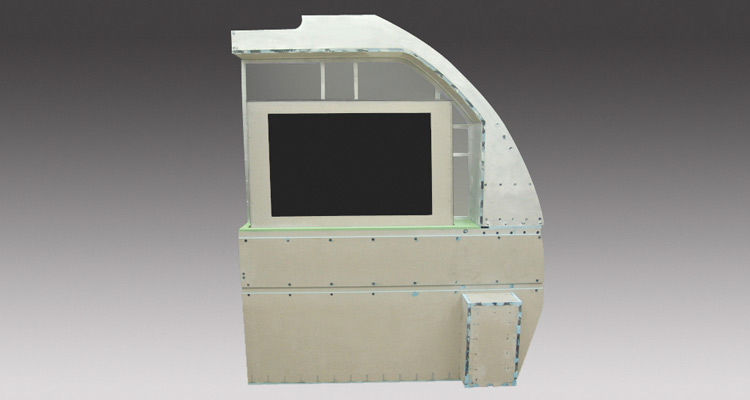 Download the Brochure
Get the JBRND brochure for our TV lifts. The brochure is one page, in PDF format, ready for printing. If you are interested in any other JBRND brochures, make sure to visit our Downloads Section, where there are many others available. As always, just get in touch if you have questions.
Download Brochure