Machined Parts
---
JBRND has full service manufacturing facilities with all types of machines. We making machined parts for all of our projects every day. Please check back soon, or contact JBRND today.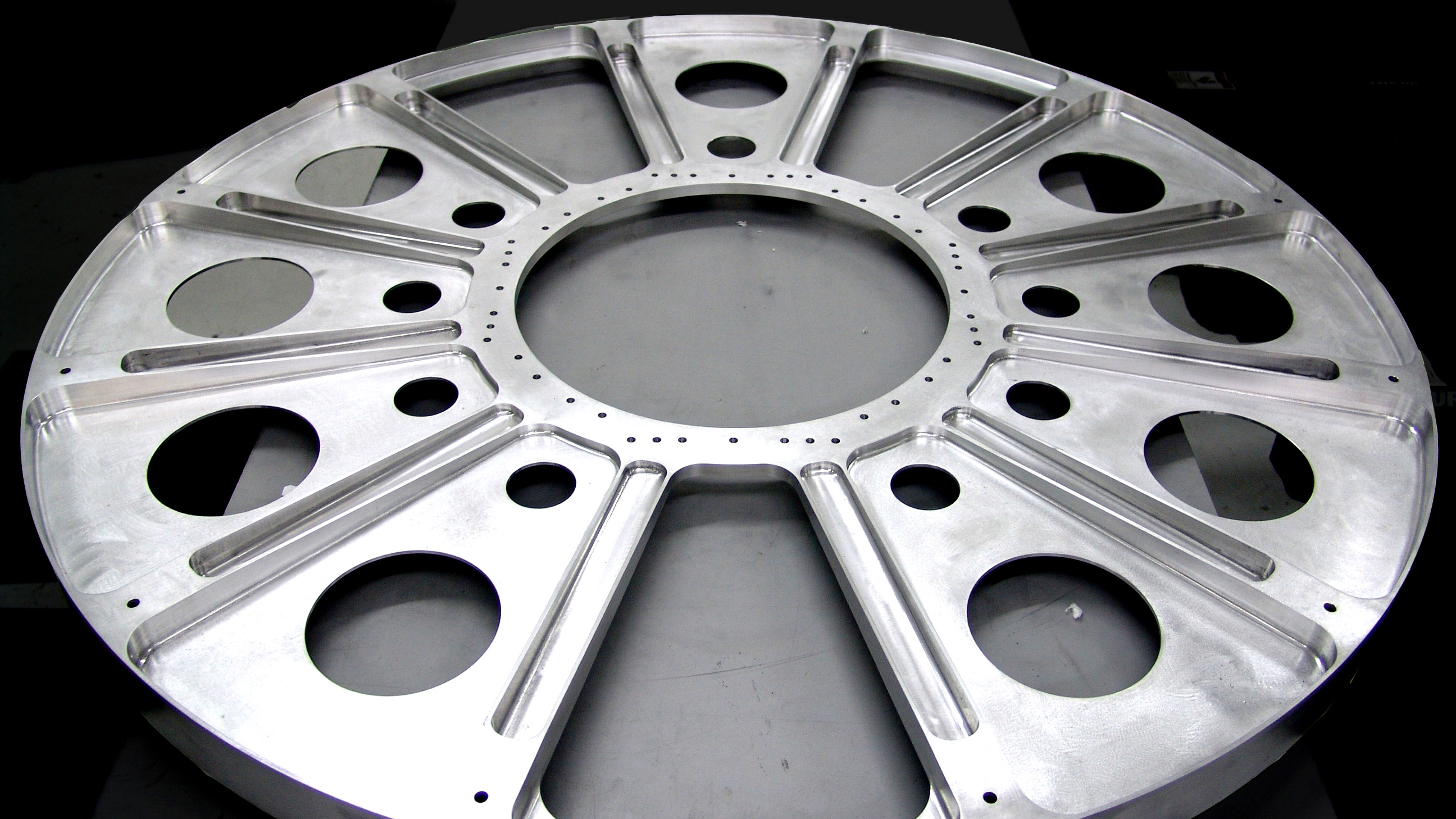 Would you like more information?
To discuss getting machined parts made with JBRND, please get in touch with JBRND today to see what we can do for your project.
Contact JBRND